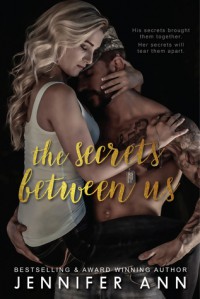 Independent Reviewer for Archaeolibrarian - I Dig Good Books!
What a crazy, messed up, incredible story. The story line was intense, brutal, fun, reminiscent, and fun to read. When I say intense, I mean sitting up straighter, tearing at your nails, gripping your kindle a little harder; whatever you too as you get sucked into a story!
This was a great read. It was an attention grabber and holder. I really did enjoy reading the story. Details and descriptions were great, sometimes a little too intense (you'll understand when you read the story). Really though, it just made the book a little bit better.
The characters were a bunch of intense characters. Main characters to supporting characters, they were just as important as one another during different parts of the story. At times they held larger rolls and other times their role was minimal.The book wouldn't have been the same without each and every one, bad or good.
Like I said above, I really enjoyed reading this story. It held my attention, made me want to keep reading, made me want to be late so I could keep reading, but there was something missing. I don't know what it was. Maybe there were a few spots that didn't hold up to the greatness of the rest of the story. Maybe the storyline drug just a bit. It wasn't anything major but was enough that keeps me from giving it 5 stars. However, I would still re-read this story and would definitely recommend it to you.
* A copy of this book was provided to me with no requirements for a review. I voluntarily read this book, and my comments here are my honest opinion. *